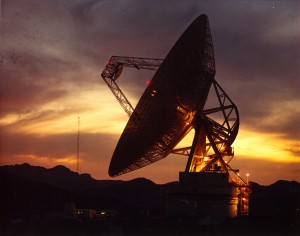 The Diploma of Associate Engineering (D.A.E) course in Electronics qualifies a student as Electronic Technician. These technicians play key role in the engineering team i.e. Engineers, Technicians, and skilled workers. Technicians executes the instructions of engineer's in designing, developing tests, manufacture and installation of electrical and electronic devices and equipment such as communication equipment, medical monitoring devices, navigation equipment and computer ware. On the other hand these technicians play central role in production line as they supervise the production line equipment, and provide very valuable guidance to skilled workers for efficient and better production.
Major focus within course material remains on laboratory experimentation. These lab practices and projects represent up to 60% of the course material and are used to reinforce theoretical concepts associated with the study of electronics. In PPI, we have electronics laboratories to support the delivery and understanding of the electronics course curriculum, and to provide greater opportunities for students to complete laboratory projects as part of their study scheme.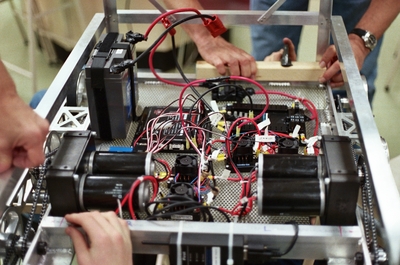 The demand for jobs in the electronics related fields is a result of recent proliferation of both consumer and industrial electronics product. The design, installation, servicing, and maintenance of the equipment have created significant employment opportunities in the electronics industry.
Job Opportunities for electronics technician's and technologists are increasing because many industries are using electronic products and systems. Key sectors include Telecommunication, Audio/Video, Media, Computers, Robotics, Energy Conversion and Efficiency, Power Generation, Transmission and Distribution, and Electrical Equipment Manufacturing.