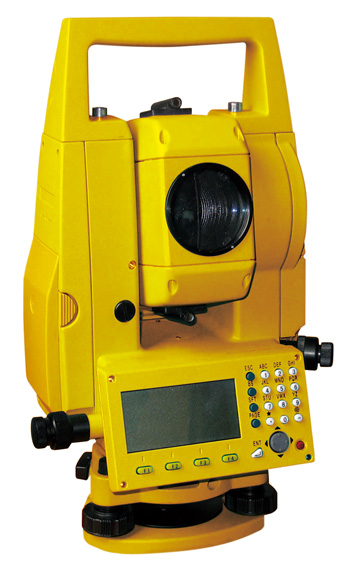 Civil Technology is a professional discipline that deals with the construction, and maintenance of the physical and naturally built environment. It is still regarded as the mother technology known to men on earth. Civil Technologists and Technicians plan and build roads, bridges, dams, waste water treatment systems and other structures. As a civil technologist you may be involved in planning and building or might estimate construction costs and specify materials to be used.
The following are some of the activities that civil technologist are qualified to perform; civil technicians assist with these duties to ensure that specifications are followed.
Inspection and supervision of work at construction sites.
Preparation of drawings for structures to be built.
Preparation of cost and material estimates.
Preparation of construction drawings for highways, streets, water and Sewer services.
Perform repair and maintenance work.
Conduct field and laboratory tests on soil, asphalt, and concrete.
Develop concrete and asphalt mixtures designed for specific uses and conditions.